We are a Gospel centered church committed to bringing good news to those living in our city and its surrounding communities. We consider ourselves to be a family, and we would love if you would join us in worshiping the Lord.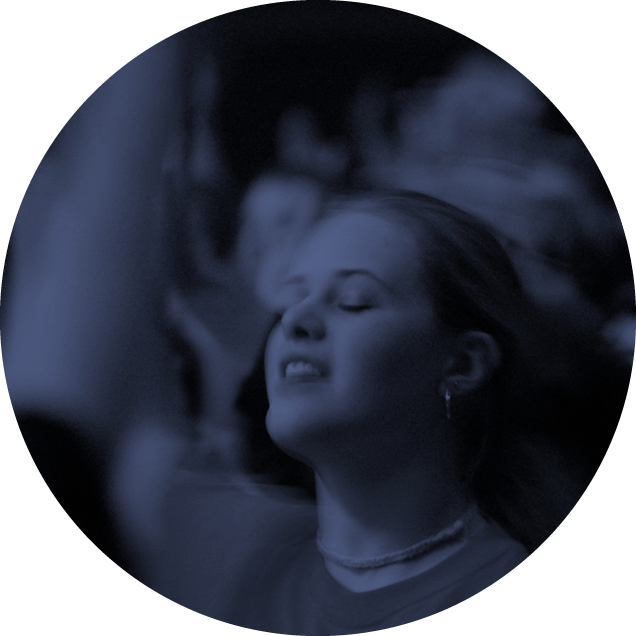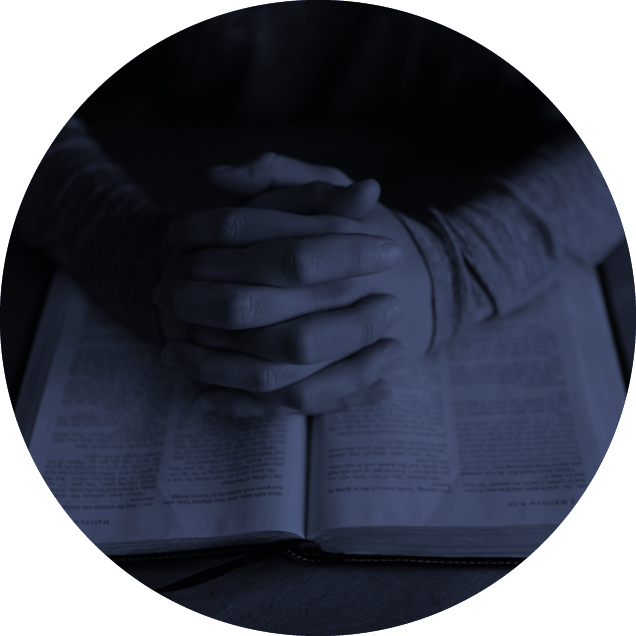 In our neighborhoods and to the ends of the earth.
The mission of Jesus Fellowship
Help people to MEET Jesus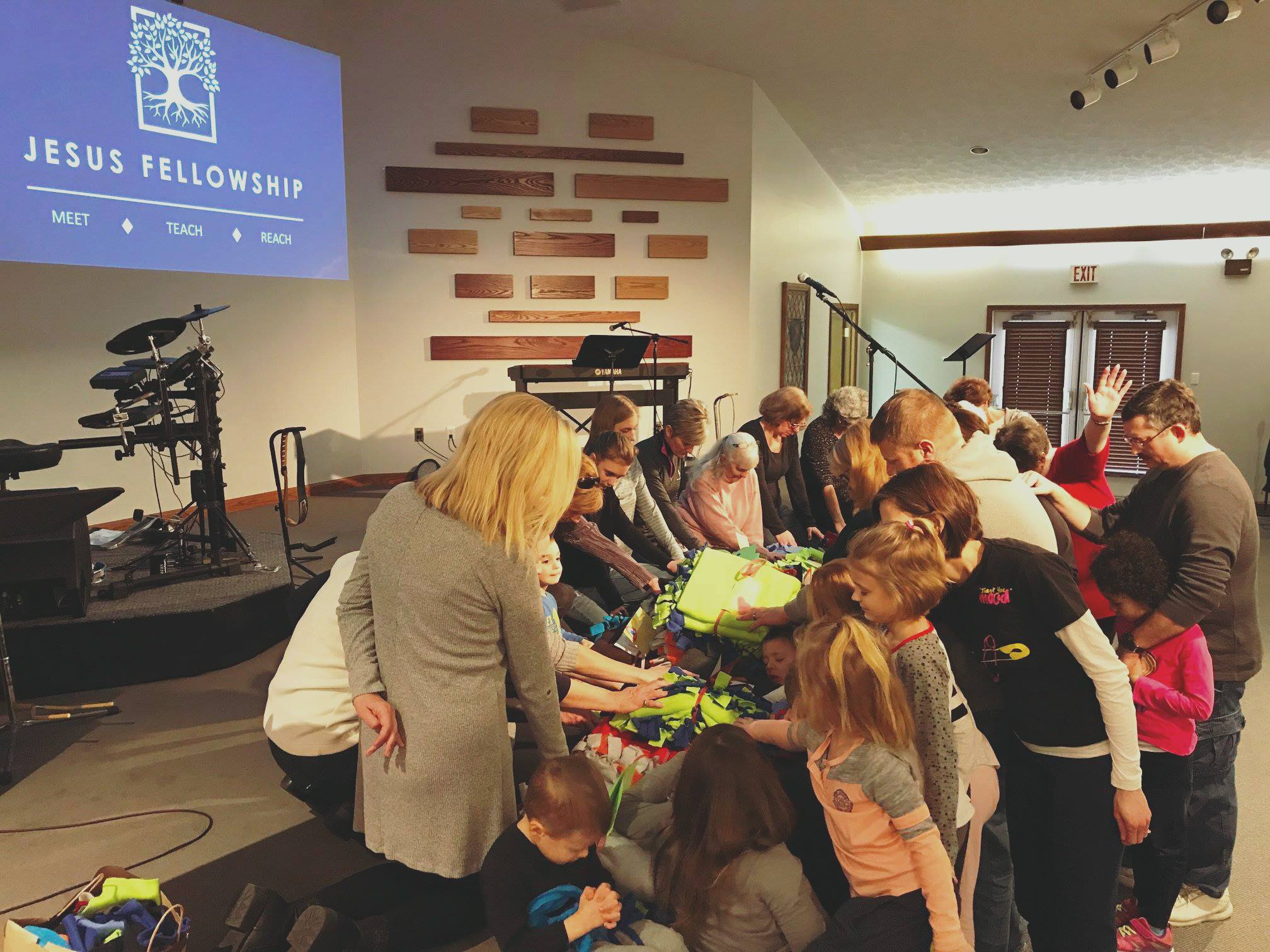 Meet Jesus
We desire that all would come to know Jesus as Lord and Savior.
Teach the Word
We teach the Word of God as the ultimate authority of our lives.
Reach the world
We believe the church should be the ultimate agent of change in our world. Because of this we engage through financial support and service to the Glory of God.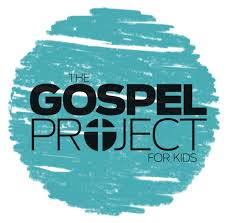 At Jesus Fellowship, we offer a safe, fun, and engaging environment for your children ages 3-12.
We believe it is important for children to see their parents worshiping the Lord. So we encourage kids to participate in worship. The Pastor will pray and dismiss the children with their teachers after worship. You are also welcome to keep your children with you throughout the service if you wish.
We use The Gospel Project for Kids curriculum in all of our children's environments. We believe in teaching the big picture of what the Bible is to our kids!
There is also a nursery and nursing mothers room available for our youngest children.
Our small group bible studies meet weekly for connection and spiritual growth. Members of all ages, stages of life, and spiritual maturity are welcome.
Wednesday Night Scripture Study: TBD
Womens Group: TBD
Mens Group: TBD
Our mission is to reach the world for Christ. We currently give 30% of our revenue towards these local and world missions.
Click Here For Past Services!
We are unashamedly passionate when it comes praising Jesus.
We are committed to helping you find the right path to spiritual development and ministry opportunities.


6151 Brush Run Road
Bethel Park, PA 15102
We would love to hear from you.